unibz alumni homecoming 2020
Saturday 24th October 2020
⚠️ In accordance with the urgent provisions of the Italian Council of Ministers, as a preventive measure for the spread of the Coronavirus, the event has been postponed to autumn 2020. ⚠️
Registrations and tickets will remain valid for the rescheduled event.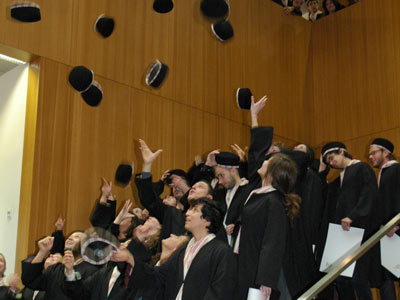 Alumni from across all programs and cohorts return to campus to reconnect and celebrate in Bolzano, keeping the splendid connection between the university life and the working life.

The unibz alumni homecoming will take place on Saturday 4th April 2020, kindly hosted by NOI Techpark, the brand new technology park dedicated to startups & innovations.