NOI Techpark will host the Alumni Homecoming 2022
Entrepreneurs, researchers and students have access to around 30 laboratories for their research and development activities, including specific facilities for the analysis of building materials and building components, laboratories for the food sector, and fab labs for hardware and software prototyping.
In the grounds of NOI Techpark new areas for office spaces, laboratories or finished buildings are constantly being created, which can be rented or developed. An extensive Seminar Area offers companies, associations, public bodies and others the opportunity to hold their events in a forward-looking environment. NOI Techpark supports businesses and start-ups in brainstorming, product development and in the innovation process.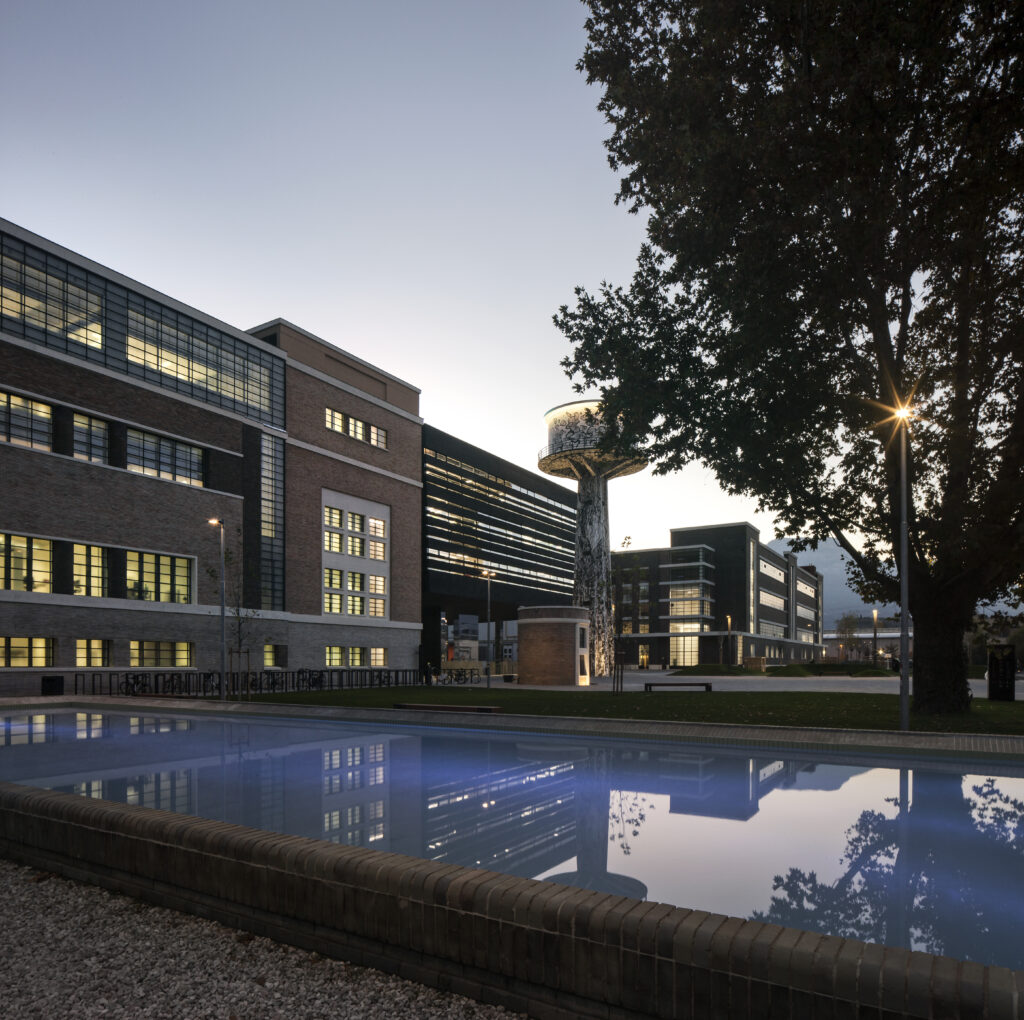 NOI Techpark
Via Alessandro Volta, 13, Volta-Straße
39100 Bolzano BZ
info@noi.bz.it
www.noi.bz.it
How to get there
How to get there by bus:
Directly linked to the city of Bozen-Bolzano via several bus routes.
The following routes run every 15 minutes from the city centre: 10, 18, 110 and 111.
Where to park:
– Free available in Via A.-Volta and Via Ipazia
– Paid parking slots in the NOI underground car park in Via Volta 17
Social dinner
Forst Season is pleased to welcome you!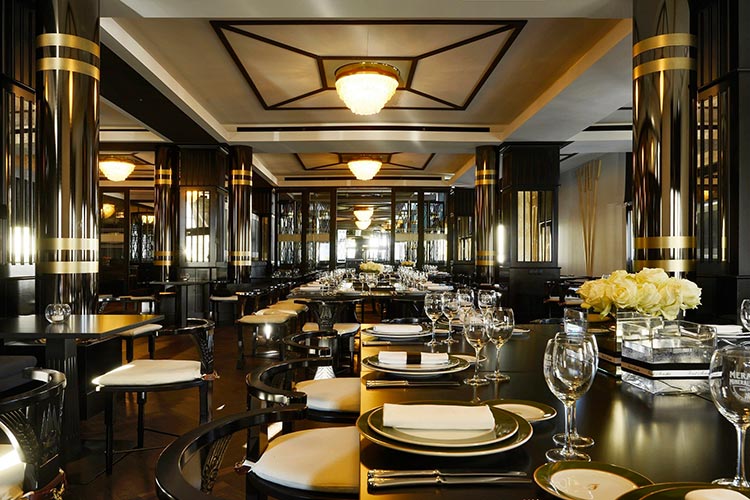 Forst Season
Piazza Fiera – Messeplatz 1
39100 Bolzano BZ
www.forstseason.it
Afterparty